THINK BIGGER
Thriving in today's reality requires sharpening our creative thinking and problem-solving skills.
Our unique approach—drawn from 60-plus years of study and practice—blends sound theory with applied experience. Our students learn research-based creativity skills and tools that can be used to elevate any domain or area of expertise. We nurture change leaders, ready to navigate the ever-growing complexity of our world.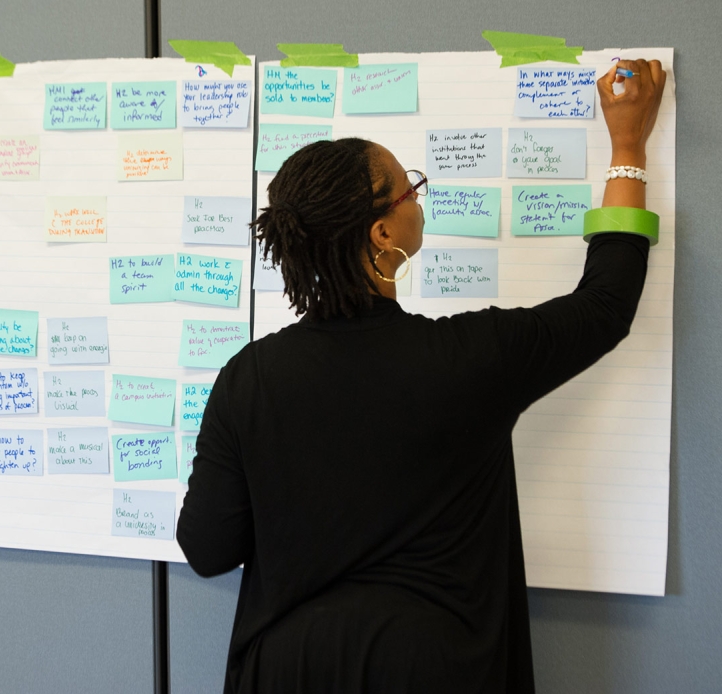 Why Study Creativity?
Creativity is a crucial skill in today's changing world. Businesses, governments, and the academic community all recognize the value of creative thinking and the need for innovators who can take a new, fresh, and multilayered look at solving complex problems.
Explore Our Programs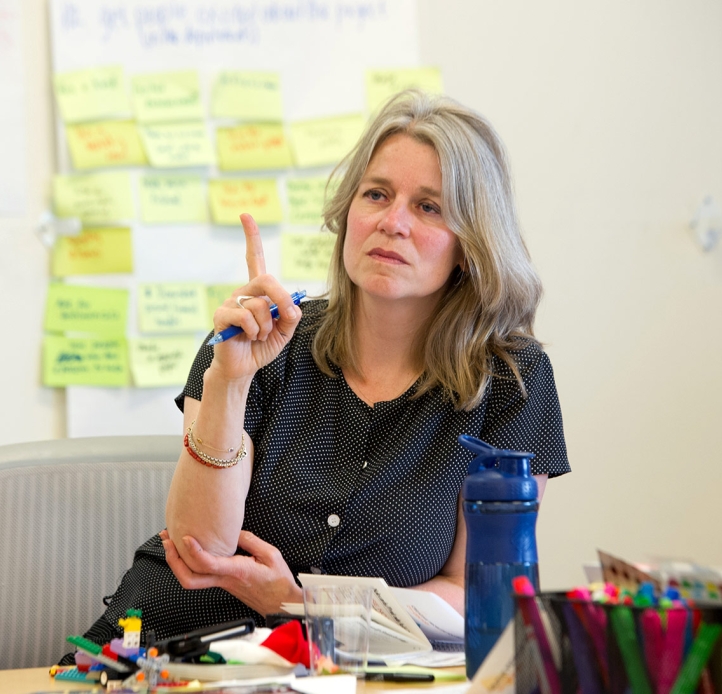 Who Studies Creativity?
Creativity creates careers. Unlocking your imagination can elevate your career, giving it a stronger foundation and potentially some new directions. It will transform your life, make you a more effective leader, and a better global citizen ready to chart a course towards the future.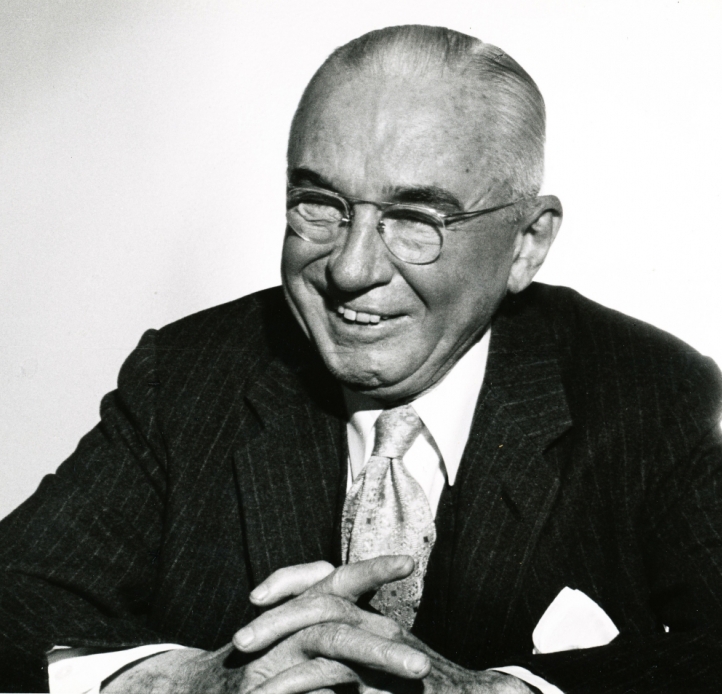 Why Buffalo State?
It all started here.
The Center for Applied Imagination, and its academic unit the Creativity and Change Leadership Department, has researched and taught creativity, creative problem-solving, and change leadership for more than half a century. We are the pioneering academic program in the field of applied-creativity education. Our roots go back to Alex Osborn, the originator of brainstorming and the Creative Problem-Solving Process. It all started here in Buffalo and we are proud to carry his vision into the twenty-first century and beyond.
Our Founders
"Nothing could give me more satisfaction than to teach people how to make greater use of their most priceless possession—their creative imagination."
Alex Osborn (1888-1966)
|
Creative Pioneer