Scholarships & Awards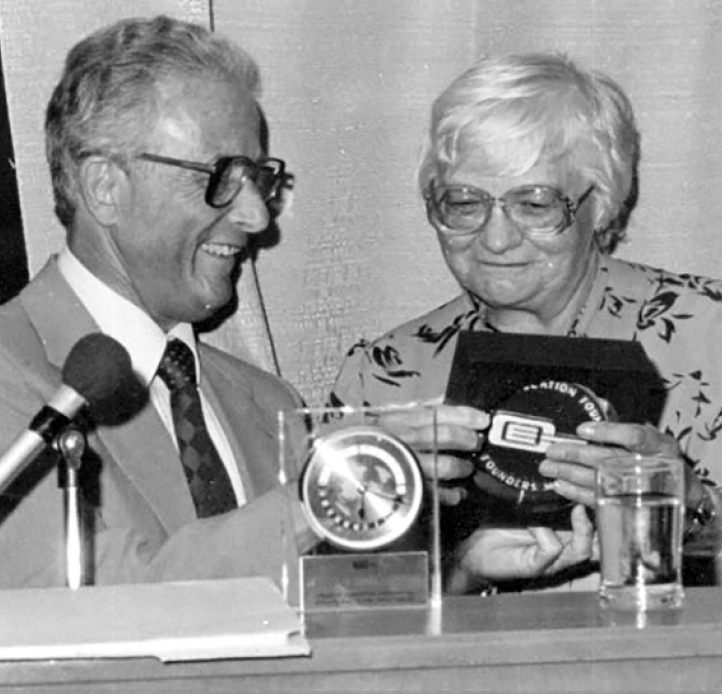 Sidney J. Parnes and Ruth B. Noller Creativity Award
Eligibility
Awarded to creativity graduate certificate or master's degree program students who could benefit from financial assistance.
Selection
Available only to active, currently enrolled graduate students
Must be in good academic standing and demonstrate commitment to the study and application of creativity.
Preference given to students in need of financial assistance.
Deadline: November 15
Mary Murdock Creative Spirit Award
Eligibility
Awards ranging between $300 and $600, recognizing creative studies students who have demonstrated through action and intent that they:
Have the courage and wisdom to be their authentic selves in the face of both praise and criticism
Honor the voice of the child in themselves and others
Actively seek to live in the awe and wonder of everyday creativity
Actively network with creativity students and cohorts from various years
Produce in unique ways in their own time and own way
Are willing champions of the creative spirit of others
Demonstrate energy and commitment to the field and domain
Can articulate a future image of how he or she will inspire and nurture the creative spirit in others.
Selection
Recipients commit to using their creative and intellectual gifts and talents to make the world a better place in some particular way and agree to continue to actively engage in unique ways in which the creative spirit can be nurtured and supported in others.
Nomination for the award may be by self, peers, or faculty. If other than self, the nominating person will notify the potential recipient and work with that person to submit a bulleted list of examples to support the criteria above; the nominees may solicit examples from others to use if applicable.
If selected, the nominee will decide on one activity to pursue that will improve the quality of life for others in some way, agree to conduct that activity, and then tell the story of his/her learning for the creative studies website and/or newsletter (might be podcast, video stream, or writing).
Deadline: February 15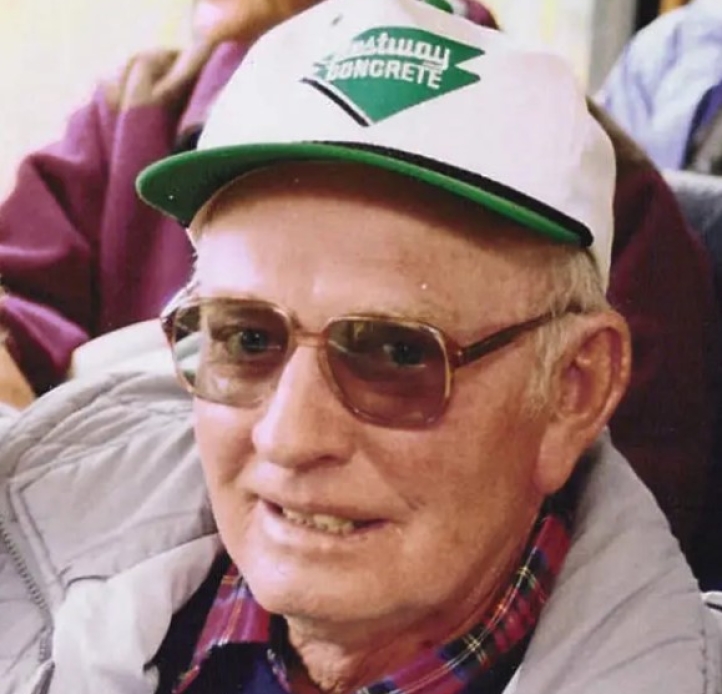 Roger Firestien Family Creative Achievement Award
Eligibility 
Two awards (expected to be $500 or more) are given annually, usually in May, recognizing creativity students with demonstrated training expertise in creative problem-solving methods and techniques.
Open to full- and part-time students who have completed a significant portion of their graduate program
Minimum 3.0-grade point average 
Students must demonstrate how their creativity skills have inspired creative behavior in others.
Applicants are encouraged to provide evaluations from programs they have conducted and letters of support from clients or program participants.
Application
Complete an application form (available from Creativity and Change Leadership office)
A 2-3 page letter including:
-Why you should be considered for the scholarship 
-Explanation of financial need; 
-Example of uniqueness in your classwork;     
-Examples of how you have applied creativity or creative problem-solving in your personal or professional life 
-Goals and aspirations after degree.
Selection Criteria
Timeliness of submission
Completeness of submission
Meets general eligibility requirements
Articulation of need, quality of work, and applications of creativity
Deadline: February 15