Creativity Around the World
Our graduates are found all around the world. In fact, they are located on five continents and in more than 20 different countries. Studying at the Center for Applied Imagination means you will be joining a worldwide network of creativity professionals. To engage our community, the Creativity and Change Leadership Department runs the annual Creativity Expert Exchange conference. This virtual conference attracts more than 150 participants, many of whom are our alumni, and provides a way for our community to engage in continuous learning and test new ideas.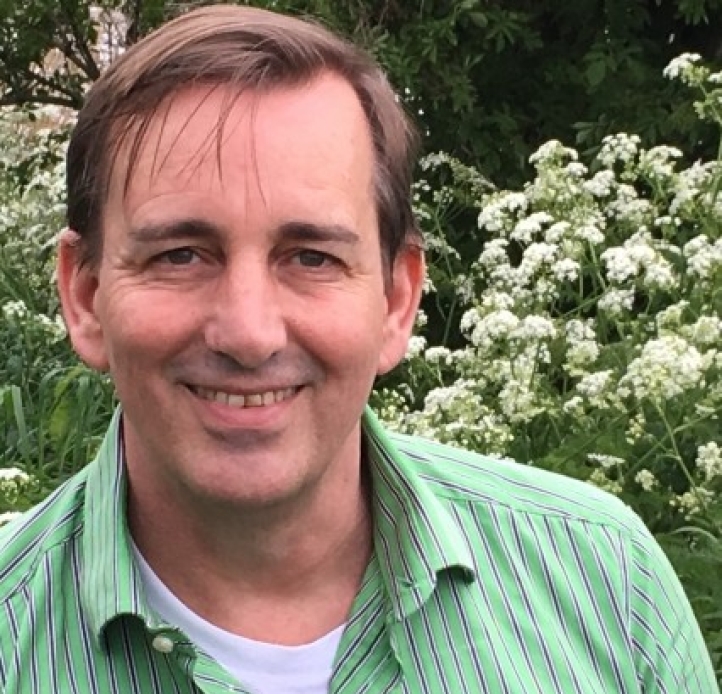 Branko Broekman
2019 Alumni Achievement Award Winner
Director of the Academy for Creative Leadership in Amsterdam, which aims to promote creative leadership in Europe. 
Adjunct faculty member.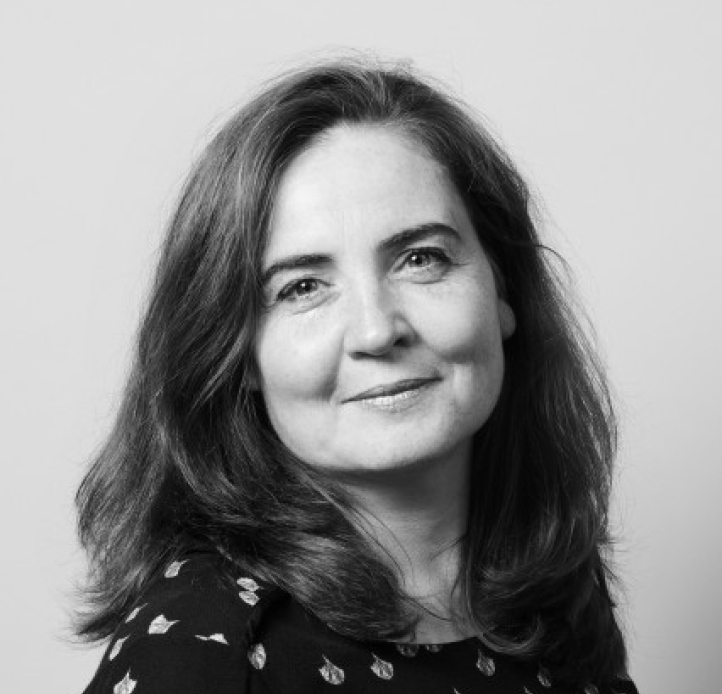 Dorte Nielsen
2020 Alumni Achievement Award Winner
Founder of Creative Thinker and the Center for Creative Thinking, Copenhagen. 
Founder of "Creative Communication" education.
Author of nine books on creativity.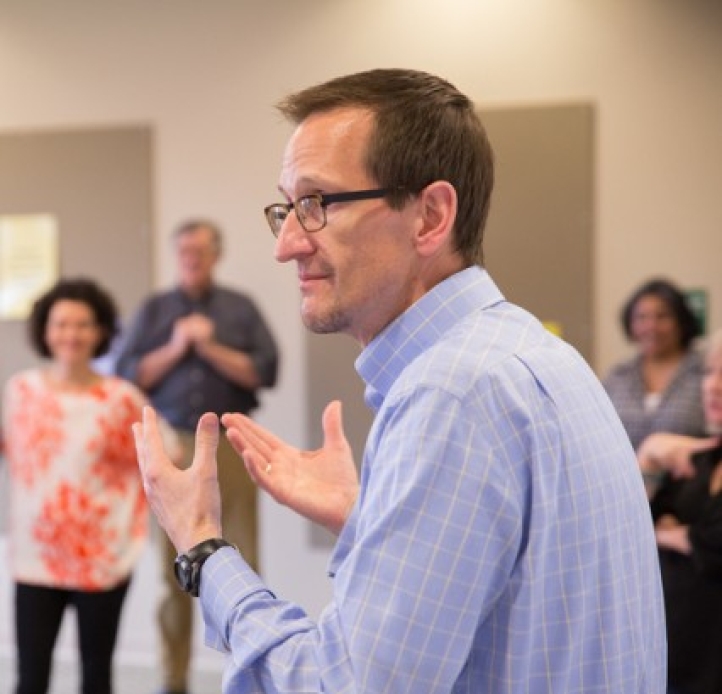 Jonathan Vehar
2015 Alumni Achievement Award Winner
Senior Faculty Member and Global Portfolio Manager at the Center for Creative Leadership, one of the world's top 5 executive education programs
Graduated from the Center for Applied Imagination in 1995.
Alumni-Created Creativity Podcast
Five Ways to Stay Connected
Contact the Alumni Office
Contact the Buffalo State Alumni Engagement Office and give them your up-to-date info. They may ask for your money, but they also keep the best list of our alumni!
Join Our Google Group
To be emailed news on job openings and department events, join our email list.
Sign-Up for Email
Sign up to receive news via email from the department. Sign up.
Attend the Creativity Expert Exchange (CEE)
Present at or attend the Creativity Expert Exchange conference.