Our Founders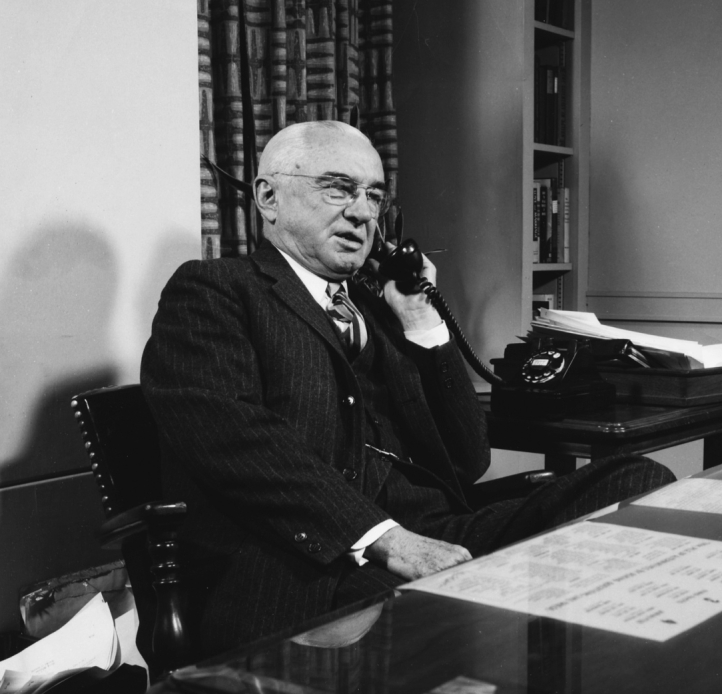 Alex F. Osborn
Dr. Alex F. Osborn was a co-founder of the now-iconic BBDO advertising agency, where he coined and developed a deliberate creative-thinking method known as "brainstorming." Osborn's persona as a high-powered New York advertising executive often overshadows what might be his most laudable and courageous accomplishment—establishing the field of creativity education. 
Osborn's radical ideas and persistent efforts led to the founding of the Creative Education Foundation and, by extension, through his close collaboration with Dr. Sidney J. Parnes, to the establishment of the Creative Studies Program at Buffalo State. Working with Parnes, the two developed the Osborn-Parnes Creative Problem-Solving Model and later, together with Dr. Ruth Noller, a methodology for teaching it to students. 
As a business leader, Osborn was acutely aware of the contribution creativity made to organizational success and, as such, began to develop and test methodologies that would enhance the probability that individuals and teams could generate creative solutions in response to complex problems. The success of his creative-process methodologies led to the publication of several books, most notably "Applied Imagination." Released in 1953, this book introduced the Creative Problem-Solving process to the world. In literature related to the creative process, Applied Imagination remains one of the most frequently cited books on this topic. 
Although he was a businessman, Osborn's dream was to impact education in such a way as to preserve the creative imagination of students. With that in mind, he founded the Creative Education Foundation in 1954. Later this foundation led to the establishment of the Creative Studies Department at Buffalo State, which has helped countless students develop and grow their understanding and application of creative thinking and problem-solving.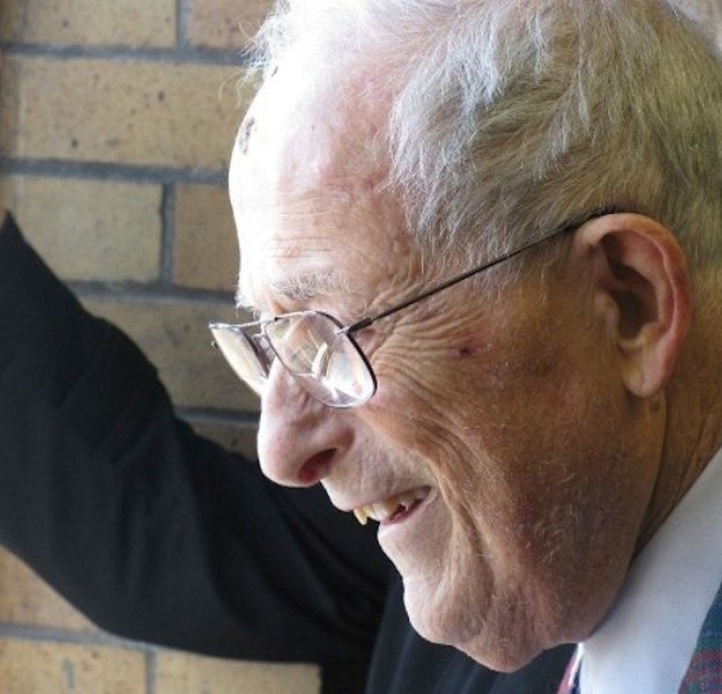 Sidney J. Parnes
Dr. Sidney J. Parnes, co-founder of what is today the Center for Applied Imagination, partnered with advertising executive Dr. Alex F. Osborn in the mid-1950s to develop the Osborn-Parnes Creative Problem-Solving Model, based on Osborn's brainstorming techniques. The two developed a curriculum for teaching this approach and, in 1967, Parnes went to Buffalo State to start a pilot program in creativity. 
Parnes published more than a dozen books and hundreds of articles on creativity, perhaps most notably the influential Creative Behavior Guidebook (1967). He spoke at conferences, workshops, and seminars around the world and received numerous awards, including a Lifetime Achievement Award from the Innovation Network.
In addition, Parnes was a lifetime trustee and former president of the Creative Education Foundation and was actively involved in the study and teaching of creativity until his passing in 2013.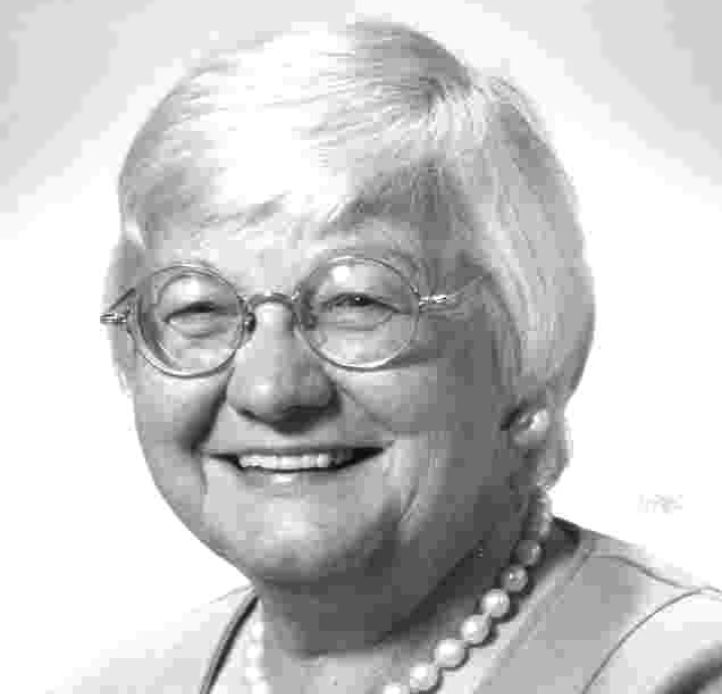 Ruth Noller
Dr. Ruth B. Noller was a noted mathematician, computer programmer, and professor of creativity studies. During World War II, she participated in the pioneering work of programming the Mark 1 computer at Harvard University—as the second known woman computer programmer in the country.  
Noller was widely regarded for combining her love of math and creativity in the development of the Formula for Creativity:
C = fa(K,I,E)
Her formula purported that creativity is a function of knowledge (semantics), imagination (divergence), and evaluation (convergence), which are all activated by a creative attitude. 
She received her bachelor's in mathematics and a minor in science, her master's in secondary education, and her doctoral degree in higher learning from the University at Buffalo. 
Dr. Noller and Dr. Sidney J. Parnes continued the legacy of Dr. Alex F. Osborn by establishing what we now call the Center for Applied Imagination.