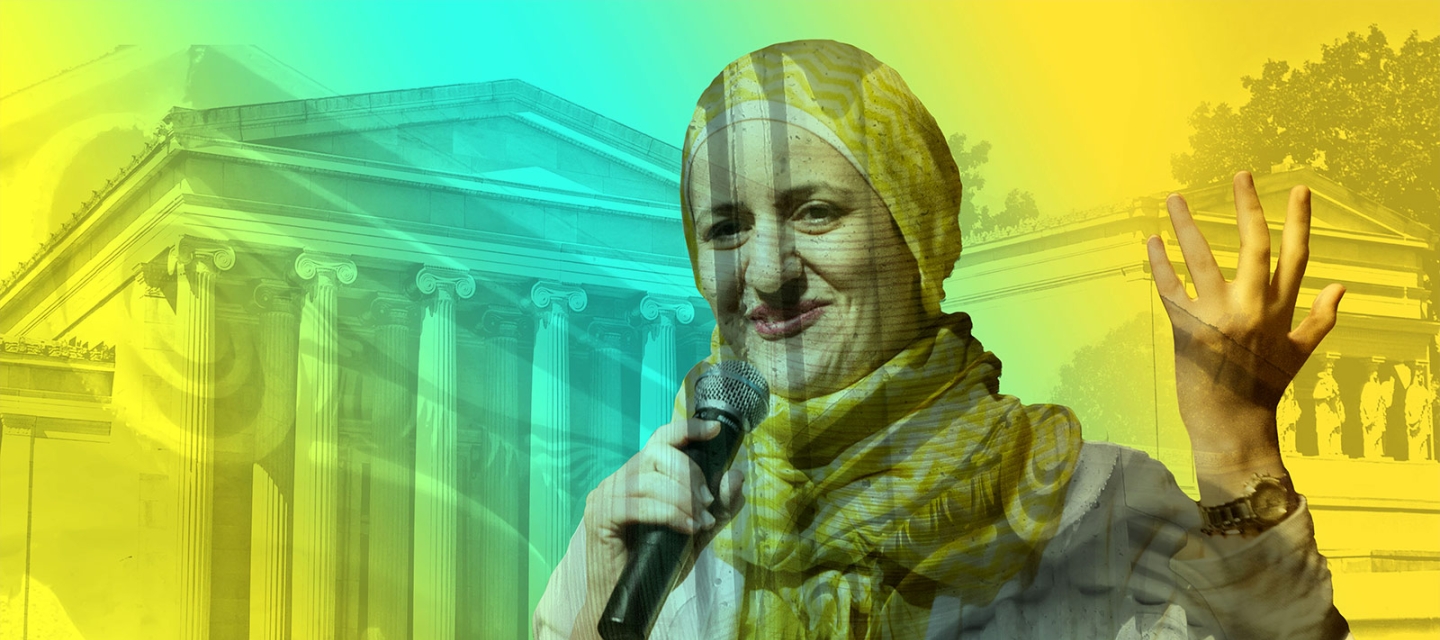 Be a Force for Positive Change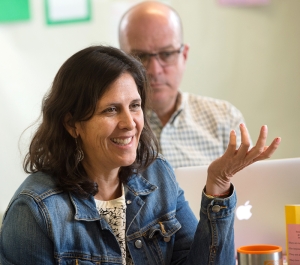 Change is hard. Change is usually forced upon us by external means. And change happens in abundance in our fast-paced environment. As a change leader you can lead transformative processes and be a force for positive change.
Humans have a bias toward conformity and predictability – we prefer the comfort zone. The practice of creative thinking and problem-solving skills can sharpen our capacity to predict future outcomes, however, helping us prepare for and even drive positive change. We name this practice "change leadership."  
More and more entities are seeking individuals with creative thinking and problem-solving skills to be leaders within their organizations (for-profit, not-for-profit, education and government). These "soft skills" are among the most in-demand skills in the workforce today, with the value of change leaders seen in entities large and small. In a world increasingly driven by automation, it is precisely skills like imagination, cognitive flexibility, leadership, and emotional intelligence that make individuals future-proof. 
Discover how you can develop a deeper understanding of creativity and become a future-proof change leader in your field through a course of study at the Center for Applied Imagination.
Sharpen your creativity and apply your imagination.