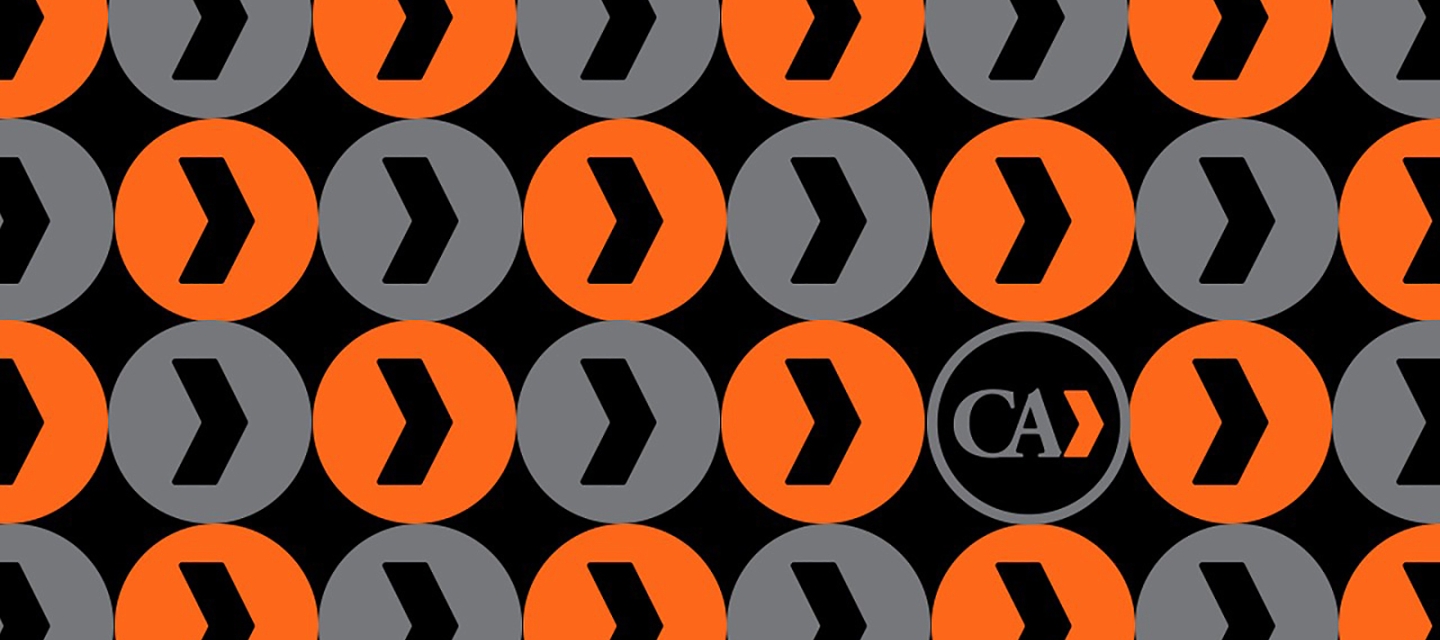 The Center for Applied Imagination is a proud community of over 800 creativity individuals, ambassadors, and leaders. The faculty and staff of our Center and Department are 100 percent dedicated to our brilliant current students, helping to foster a love of learning and an in-depth understanding of the creative thinking and problem-solving process.
We are also incredibly fortunate to have one of the most cohesive, loyal, and loving alumni communities. Joining the creativity program at Buffalo State is akin to finding your tribe (as described by many of our alumni). You learn and work with like-minded people who are passionate about making a difference in the world. Once you graduate you become a member of a creativity community, it's up to you as to how active you wish to be in that community, but know the community will always be there to support you.
Sharpen your creativity and apply your imagination.