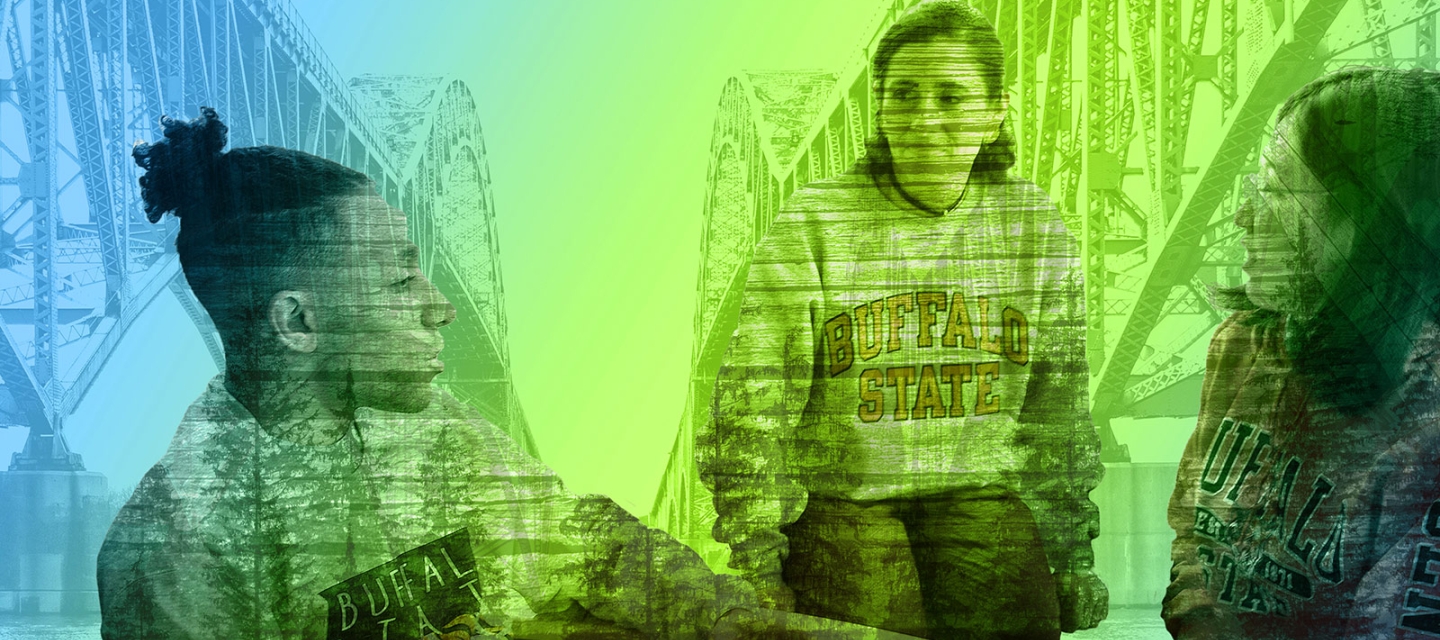 Transform Your Life
Learning to sharpen your creativity and apply your imagination every day can be truly transformative, helping you not only to survive, but thrive in all aspects of your personal and professional life. 
 
At the Center for Applied Imagination, researchers and teachers have studied and engaged students in the understanding of applied creativity, creative problem-solving, and change leadership for more than half a century. Discover how the study of creativity can truly transform your life. Come (re)shape your career and learn to Think Bigger at the Center for Applied Imagination. 
Become a Creative Educator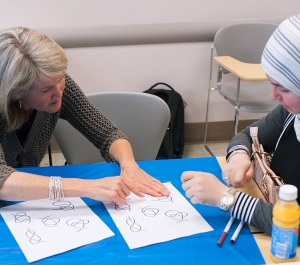 Transforming Educational Practices
If you want to lead educational change, teach others creativity, and bring more creativity to your teaching practice (from early childhood through university-level education), find the knowledge and training you need at the Center for Applied Imagination. Our faculty have been teaching applied creativity for longer than any other institution in the world. In our half-century of history, we have mentored and shaped some of the top creativity educators worldwide, and they in turn have started reshaping education throughout the globe. We are continually reimagining education, and we need as many allies as possible to lead educational change. Come join our mission! 
The combination of required and elective courses in our M.S. degree make this graduate program ideal for educators who seek permanent and professional licensure through a degree that offers a unique and valuable set of knowledge and skills.* Teachers who hold Master's degrees in Creativity and Change Leadership work in school districts throughout Western New York, the United States, and around the world.
*Teacher certification requirements vary; consult with SUNY Buffalo State's Teacher Certification Office or NYSED for specific issues regarding licensure in New York State. Students are responsible for being aware of the State certification requirements that pertain to their respective areas.
Become a Consultant or Trainer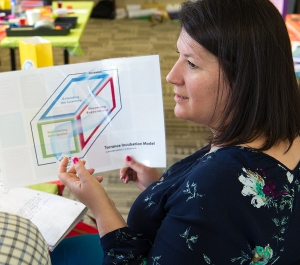 Impacting Consulting & Training
Innovation today is not an option; it is a survival practice for organizations around the world. Creativity is the fuel of innovation, and creative problem-solving and change leadership are its backbone. Creativity is a meta-skill and can inspire new ideas and different approaches in many different aspects of work and life. Take part in our programs, learn to infuse more applied imagination into your practice, and become better at what you're doing – then train others in your organization and beyond to do the same.
Become a Creativity Scholar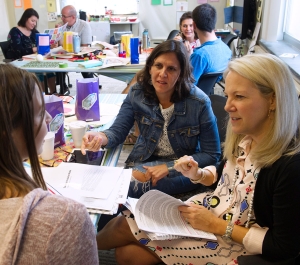 Driving Creativity Research
With great pride, we think of ourselves as creativity studies geeks. All our faculty members — and many of our students and alumni — have published scholarly articles on applied creativity in leading academic journals. For us, creativity is fundamentally a marriage between being and doing, theory and action. Our students and alumni bring the unique perspective of applied, real-world creativity to academic research, and turn scientific findings into life and business solutions. If you see yourself as a future creativity scholar, join us at the place where it all began: the Center for Applied Imagination.
Elevate Your Career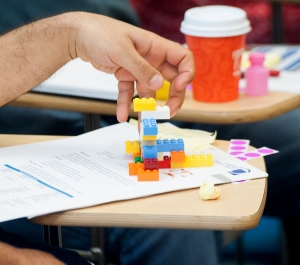 Impacting Your Profession
We love what we do, and we appreciate you for loving what you do. And for striving to do it better, every day – just like we are. Applied creativity and creative problem-solving nurture skills that will make your work more solid and your contributions to your field more significant, no matter your expertise, field of study, or profession. We proudly have an incredibly diverse group of students and alumni – from priests to school teachers, and from accounting and budget experts to motivational speakers and authors – who understand how creativity can build skills and drive new approaches to solve any problem. 
No matter your profession, we all must solve problems and innovate, and this is why creativity and creative thinking are identified by experts as being among the top skills for professional success. Creativity and creative thinking skills will give your career a boost and provide you with a mark of distinction.
Become a Creative Entrepreneur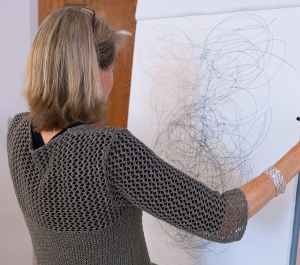 Initiating New Products, Services, and Business Models
Many of our students and alumni are either entrepreneurs or aspiring entrepreneurs, and studying applied creativity will nurture skills like autonomy, agency, and free thinking. The theories, tools, techniques, and practical experience you will gain at the Center for Applied Imagination will elevate your entrepreneurial skills and make you a more effective creative leader. Join many of our past alumni and leave our program eager to start your own enterprise or take your current entrepreneurial journey to the next level. 
 
Upgrade Your MBA Studies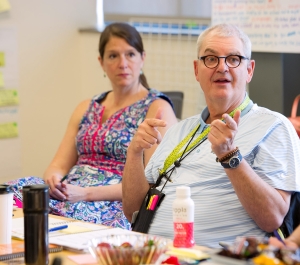 Innovating the Business World
As a recent analysis of job postings by LinkedIn concluded, creative thinking has become the most in-demand skill of our time. The analytical thinking taught in MBA programs and business schools for the last five decades just isn't enough anymore. Today, in our ever more complex and ever-changing world, corporations like IBM, Deloitte, and McKinsey recognize the need for creativity. If you already have an MBA or are currently enrolled in an MBA program, explore the possibility of upgrading your studies with a degree, certificate, or micro-credential in creativity and change leadership.
Become a Wholesome Global Citizen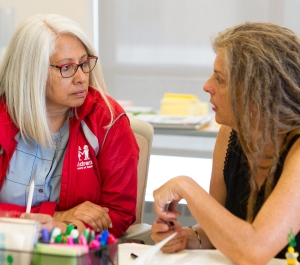 Enhancing Quality of Life and Society
Our alumni surveys show us that one of the most important takeaways from our programs is the impact this kind of education has on upgrading people's lives. We have alumni who have applied creativity principles and problem-solving in their parenting, in their personal relationships, and in their daily lives. We pride ourselves on nurturing wholesome global citizens  who are primed with the kind of coping skills that enable them to more effectively respond to change and life's complexities. It's the main reason our graduate courses, as well as our undergraduate minor, have become so popular. 
Sharpen your creativity and apply your imagination.