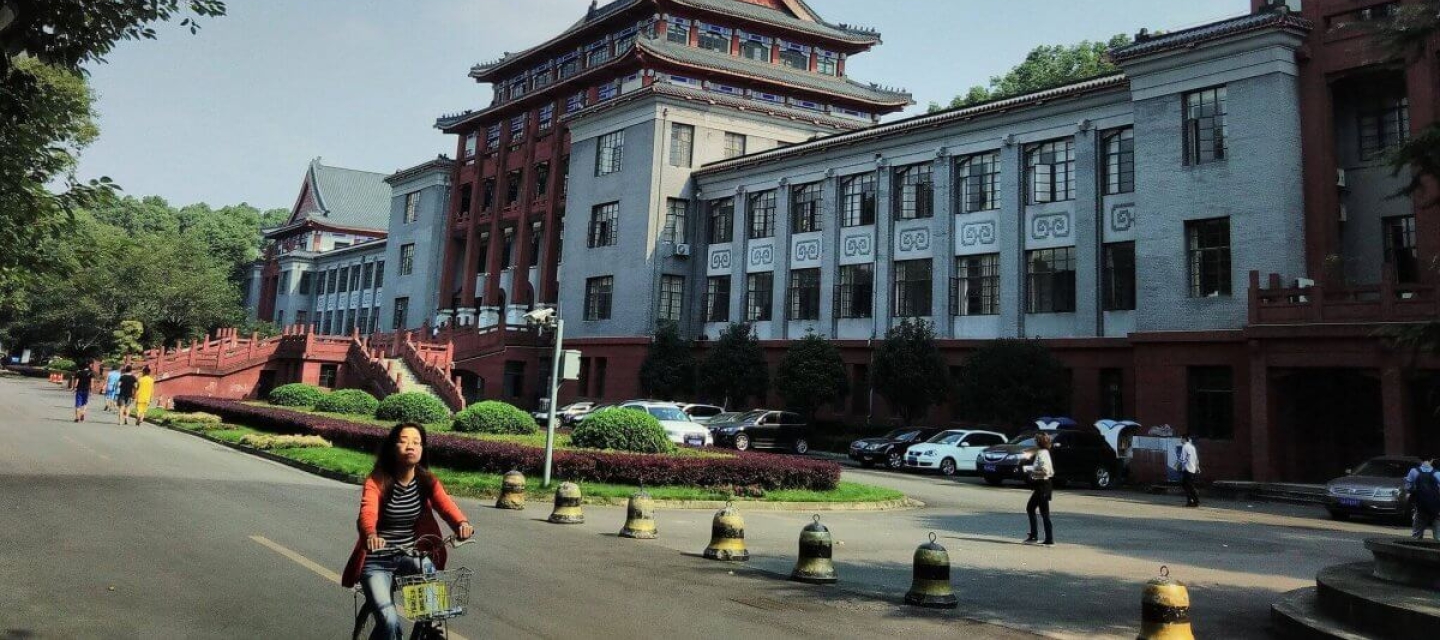 Creative Thinkers of China
Through this collaborative partnership, Chinese students are able to initiate their graduate studies in creativity in China.
Instruction is provided through a combination of seated courses in China (at Sichuan University) and in the United State (at SUNY Buffalo State College).
The first four courses, delivered by Buffalo State instructors, take place in China during the summer. 
Students will complete the master of science degree by taking the remaining seven courses at Buffalo State.
For more information, contact us at +86-010-57483768 or icsc-sac@buffalostate.edu.
Tuition and Fees
Student Housing
Admission Requirements
Complete and submit Buffalo State application and processing fee.
(Deadline is June 1).
 
Applicants for whom English is a second language must show proficiency in English as demonstrated by:

TOEFL (minimum score of 79 or higher) and/or
IELTS (minimum band score of 6.0 or higher) English proficiency tests.

An earned bachelor's degree from an accredited institution determined to be equivalent to a U.S. degree.
 
Submit official copies of postsecondary diploma(s)/transcripts to either Josef Silny and Associates or World Education Services for a course-by-course evaluation to determine equivalency to a United States bachelor's degree.
 
A minimum undergraduate grade point average of 2.5 (3.0 preferred).
 
Two recommendation letters with standard format.
 
Letter of intent that describes the student's interest in completing a master of science degree in creativity (and serves as a writing sample).
 
Biographical sketch with overview of the student's background, professional experiences, degrees, areas of interest, and other pertinent personal background.
Course Sequence
Required Courses (6 credits)
Principles in Creative Problem Solving
Facilitation of Group Problem Solving
Elective Courses (6 credits)*
Advanced Cognitive Tools for Creative Problem Solving
Organizational Creativity & Innovation
*Sample courses listed. Electives determined by instructor.
Fall Semester, late August to mid-December (9 credits)
Foundations of Creative Learning
Foundations of Teaching and Training Creativity
Current Issues in Creative Studies
Spring Semester, late January to mid-May (9 credits)
Creativity Assessment: Methods & Resources
Elective (to be determined)
Elective (to be determined)
Comprehensive Examination (no credits)
Summer Semester, late May to June (3 credits)
Creativity and Change Leadership