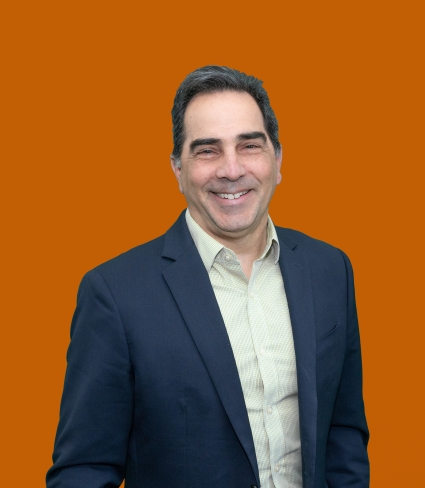 Gerard J. Puccio, Ph.D.
Chair + Distinguished Professor
Chase Hall 245
Office: (716) 878-6223
Email: pucciogj@buffalostate.edu
Dr. Gerard J. Puccio is the department chair and leader of the Center for Applied Imagination.
He has written more than 60 articles, chapters, and books. His most recent book, "Organizational Creativity and Innovation: A Personal Journey for Innovators and Entrepreneurs" (2018 by Sage Press), highlights the crucial role creativity plays in an economy driven by innovation. Prior to this publication, Puccio co-authored "The Innovative Team," published by Jossey-Bass, a fable about a team that was able to apply proven creative-thinking tools to turn around a dysfunctional and unproductive situation.
Puccio is an accomplished speaker and consultant. He has worked with major corporations, universities, and numerous school districts. Some of his recent clients include the BBC, Fisher-Price Brands, Blue Cross Blue Shield, Nestlé, The Smithsonian Institution, BNP Paribas, Rubbermaid, Coca-Cola, and the Fashion Institute of Technology. He has delivered creativity workshops and presentations across the United States and in more than 20 different countries.
In 2013, Puccio was selected by the Teaching Company as one of America's Great Lecturers and as such was invited to design and deliver a "Great Course" titled The Creative Thinker's Toolkit. Dr. Puccio was also a featured speaker at a TEDx event held in New York City in December 2012. To date, his talk has over 100,000 views.
Gerard holds a Ph.D. in organizational psychology from the University of Manchester, England.