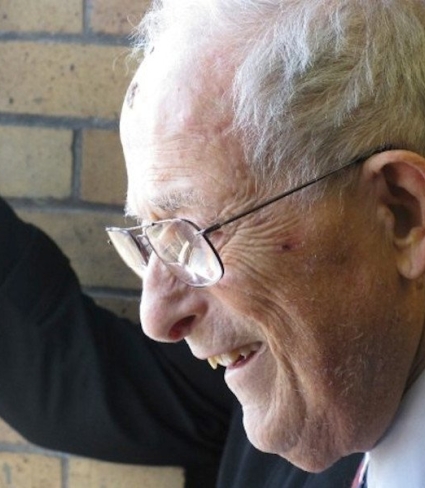 Dr. Sidney J. Parnes, co-founder of what is today the Center for Applied Imagination, partnered with advertising executive Dr. Alex F. Osborn in the mid-1950s to develop the Osborn-Parnes Creative Problem-Solving Model, based on Osborn's brainstorming techniques. The two developed a curriculum for teaching this approach and, in 1967, Parnes went to Buffalo State to start a pilot program in creativity. 
Parnes published more than a dozen books and hundreds of articles on creativity, perhaps most notably the influential Creative Behavior Guidebook (1967). He spoke at conferences, workshops, and seminars around the world and received numerous awards, including a Lifetime Achievement Award from the Innovation Network.
In addition, Parnes was a lifetime trustee and former president of the Creative Education Foundation and was actively involved in the study and teaching of creativity until his passing in 2013.